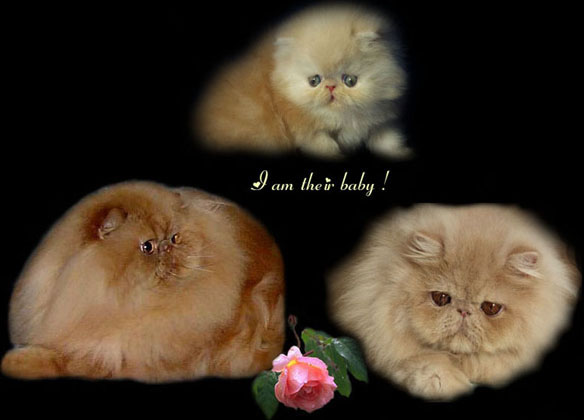 Horatio Persians welcome all catfriends !
Benvenuti a tutti gli amici dei gatti !
Albina Colella
e-mail: info@horatiocat.com - Tel. (0039) 3922416997
Italy - Carovigno (Brindisi)
Horatio cattery is CFA registered since 2002 and
its cats are tested for PKD DNA.
"Horatio" is the name of a latin poet that I loved so much.
"Carpe diem" ... what a wonderful advice he gave!
Enjoy your visit to the Horatio family. If you would like
to adopt a kitten, please contact me by e-mail.
Thanks for your visit !
Copyright by Horatio Persians 2005-2008

This site was originally created by Nora's WebStudio and
successively modified and maintained by Albina Colella