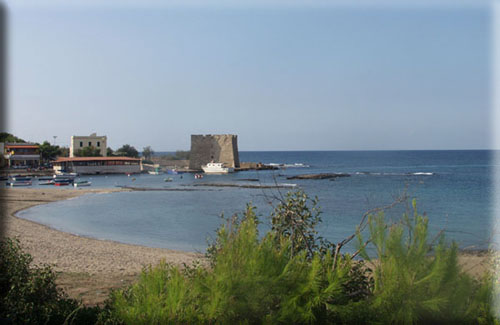 Welcome cat lovers !
This is the beautiful panorama you can enjoi from the house of Horatio cats .
The cattery is located in southern Italy, in a small sunny village
north of Brindisi on the Adriatic Sea.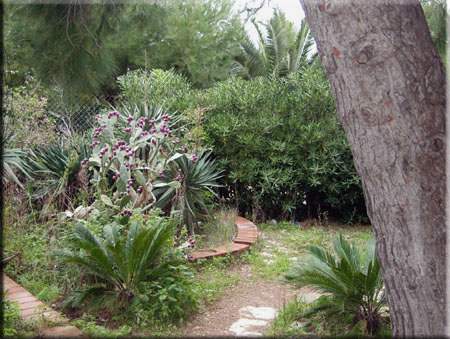 Horatio cattery is devoted to the breed of persians.
Bloodlines are Vickits, Anz, Bolo, Pajean, Steeplechase,
Blackice, Palmetto, Jovan and other well known lines.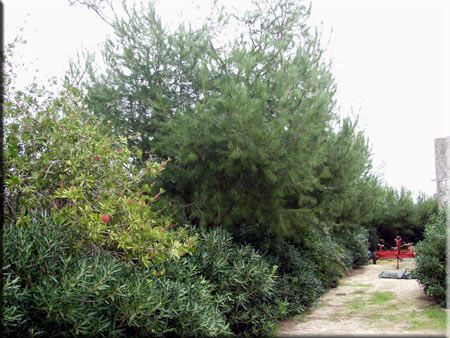 From time to time there are kittens available; they adjust well to
new environments and to show halls, since thery are raised as pets.
If interested in Horatio cats, please, send an e-mail.
Before kittens leave to go to their new families, they have all
their vaccinations and have been checked by our veterinarian.
Please, come back often as this site is updated often.
We just love having company and we hope you enjoy your visit
as much as we enjoy showing you our cats!